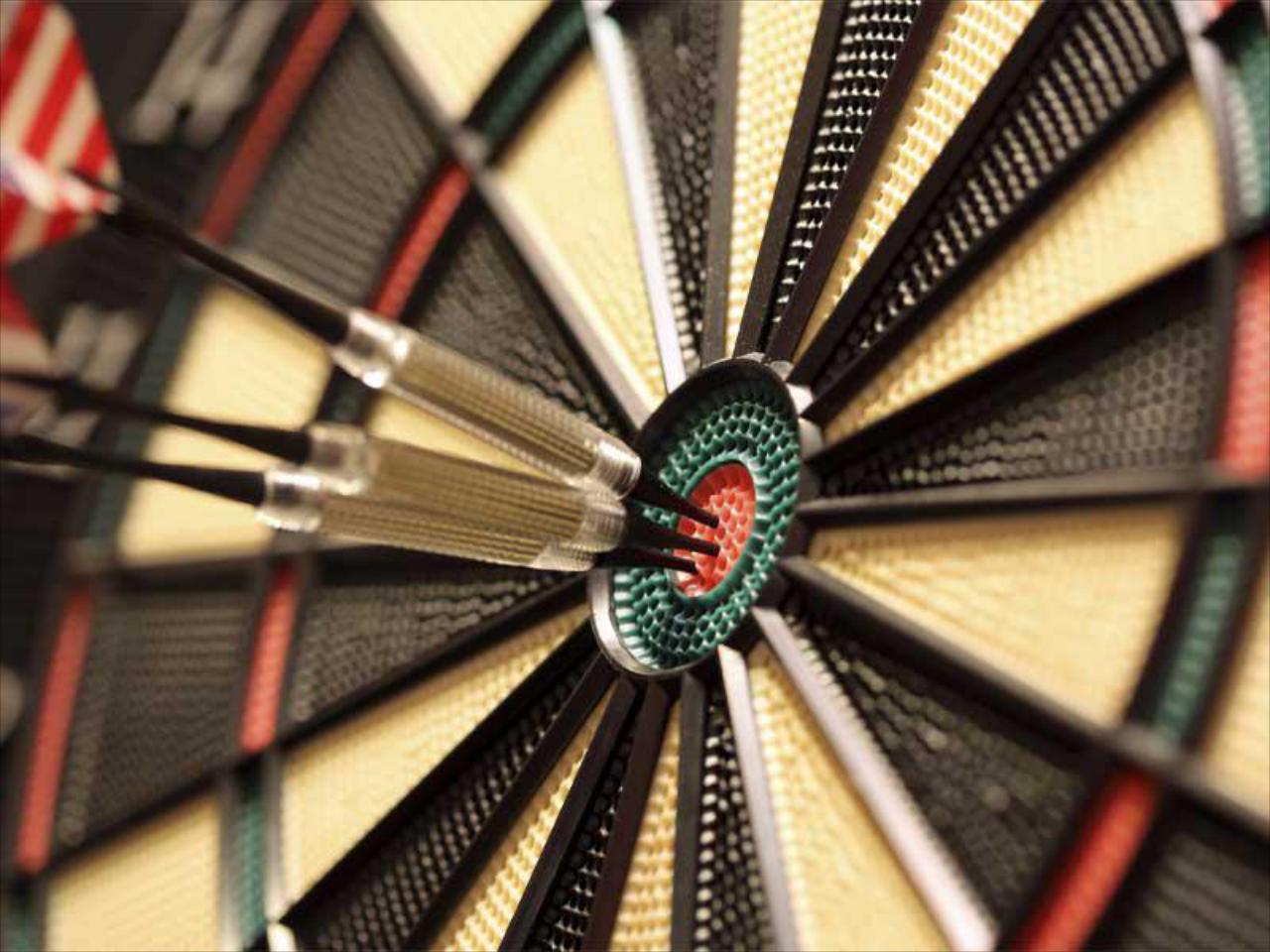 Dart Leagues
Dart leagues consist of teams, made up of four to six players, which play against other teams on a 12 to 15 week schedule. You can adjust the length of the schedule depending on how many teams are interested, or by the skill level of the players. Every team should have the chance to play against all other teams at least once. An impartial staff member--or you can even enlist the help of a patron-- should keep score and track the team standings from week to week. Once the league is complete, prizes and prestige are awarded.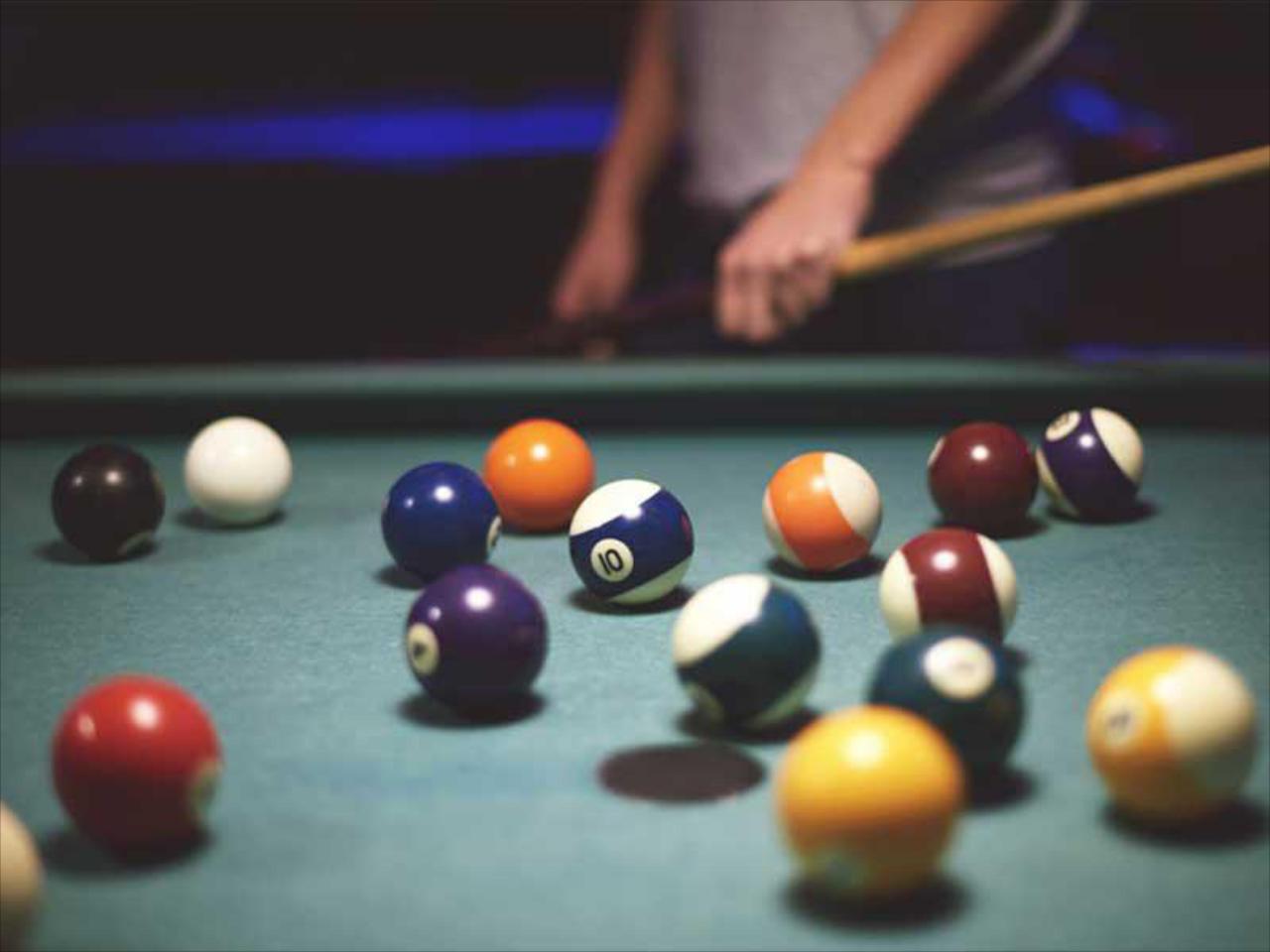 Pool Leagues
Are you a pool fanatic? Do you have lots of friends that also enjoy playing billiards? No mater your skill or competitive level we have a league for you. No matter what brings you in, we want to provide a fun, comfortable environment in which everyone can enjoy the game we all love.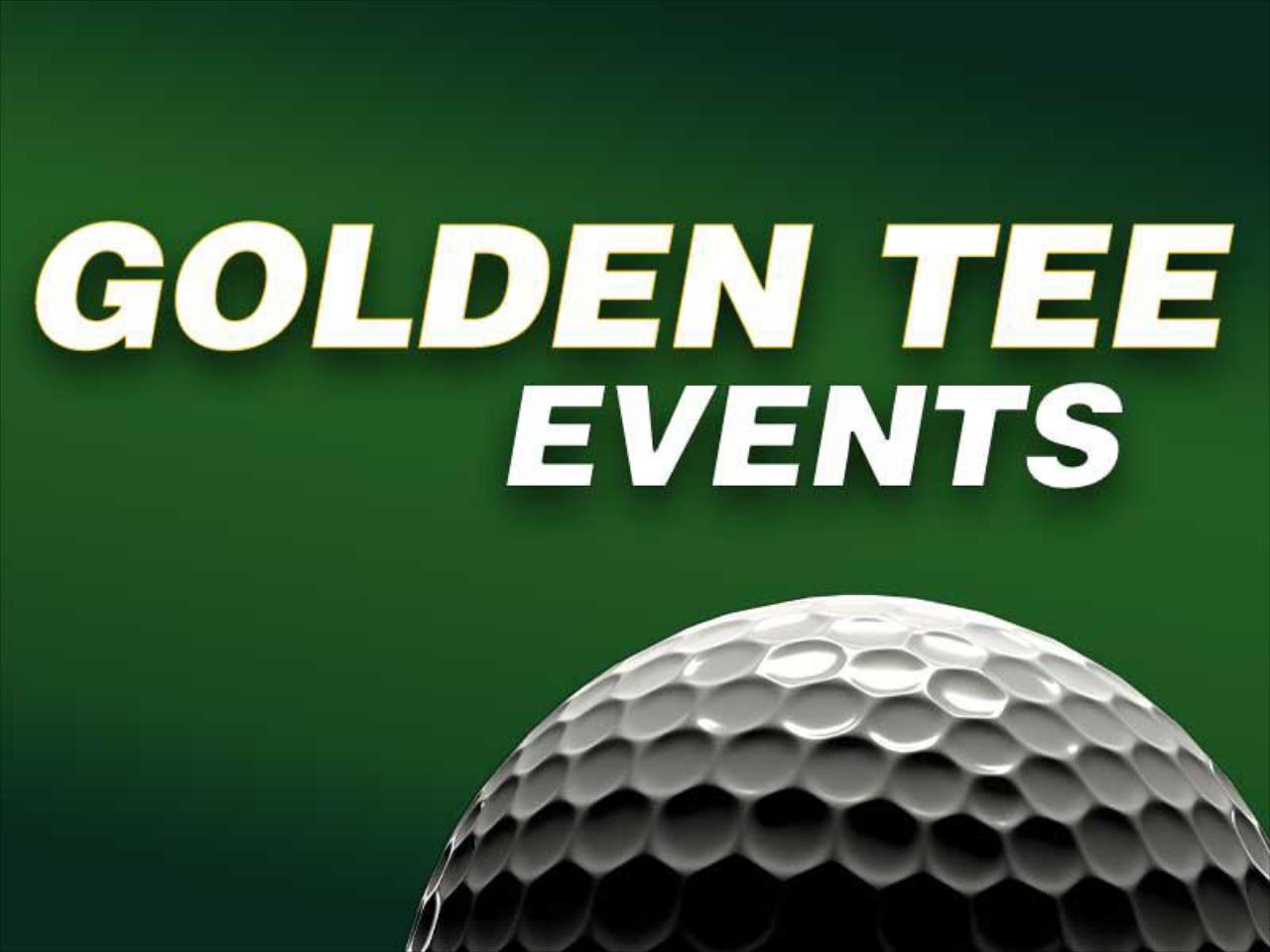 Golden Tee Events
Join in playing the best golf arcade game! Using your own skill and the games signature trackball, you determine power, direction and curve of your shot. With local and national tournaments plus a monthly rewards program, there is something for any golf enthusiast that cannot make it to the course.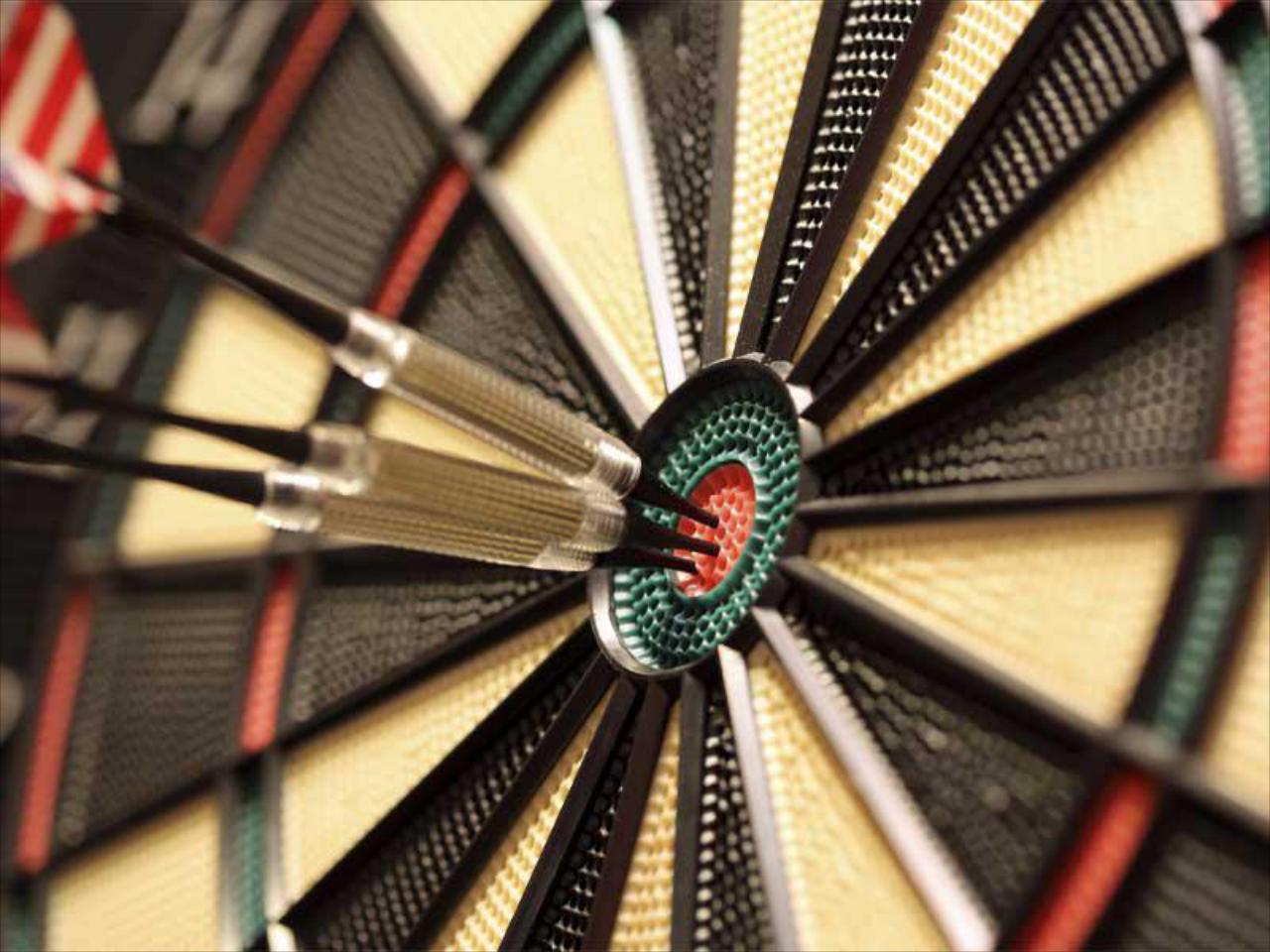 Tournament Dates
Holiday Inn Dart Tournament
Sioux Falls, SD
November 18th - 20th, 2022
Tri-Company Dart Tournament
January 20th - 22nd, 2023
South Dakota State Dart Tournament
February 21st - 26th, 2023
Musivend City Dart Tournament
Holiday Inn, Sioux Falls, SD
March 24th, 25th, 26th, 2023