Sioux Falls Leader In Coin-operated Amusement Equipment - Musivend In Sioux Falls, SD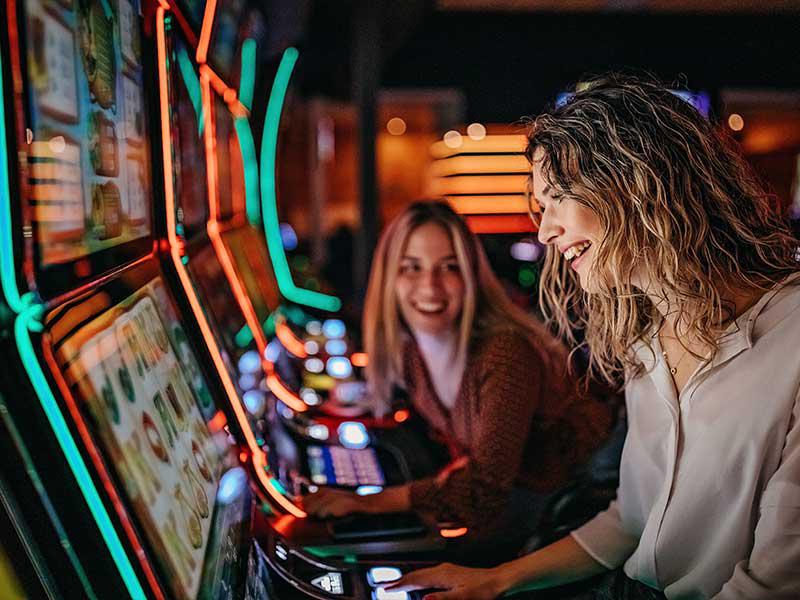 The Sioux Falls leader in coin-operated amusement equipment with over 90 years of experience in the coin-operated industry.
We supply businesses with Valley pool tables, Arachnid dart machines, TouchTunes jukeboxes, amusement equipment, ATMs and the latest video lottery machines. Service is available 16 hours a day, 7 days a week.
We also provide pool and dart leagues throughout the greater Sioux Falls area.
CONTACT US TODAY TO SEE HOW MUSIVEND CAN BEST FIT YOUR EQUIPMENT NEEDS