Video Lottery Machines
Musivend has been in the Video Lottery business since its inception in South Dakota in 1989. If you have a location, we provide the necessary equipment and expertise to provide you with a video lottery experience that best suits your situation.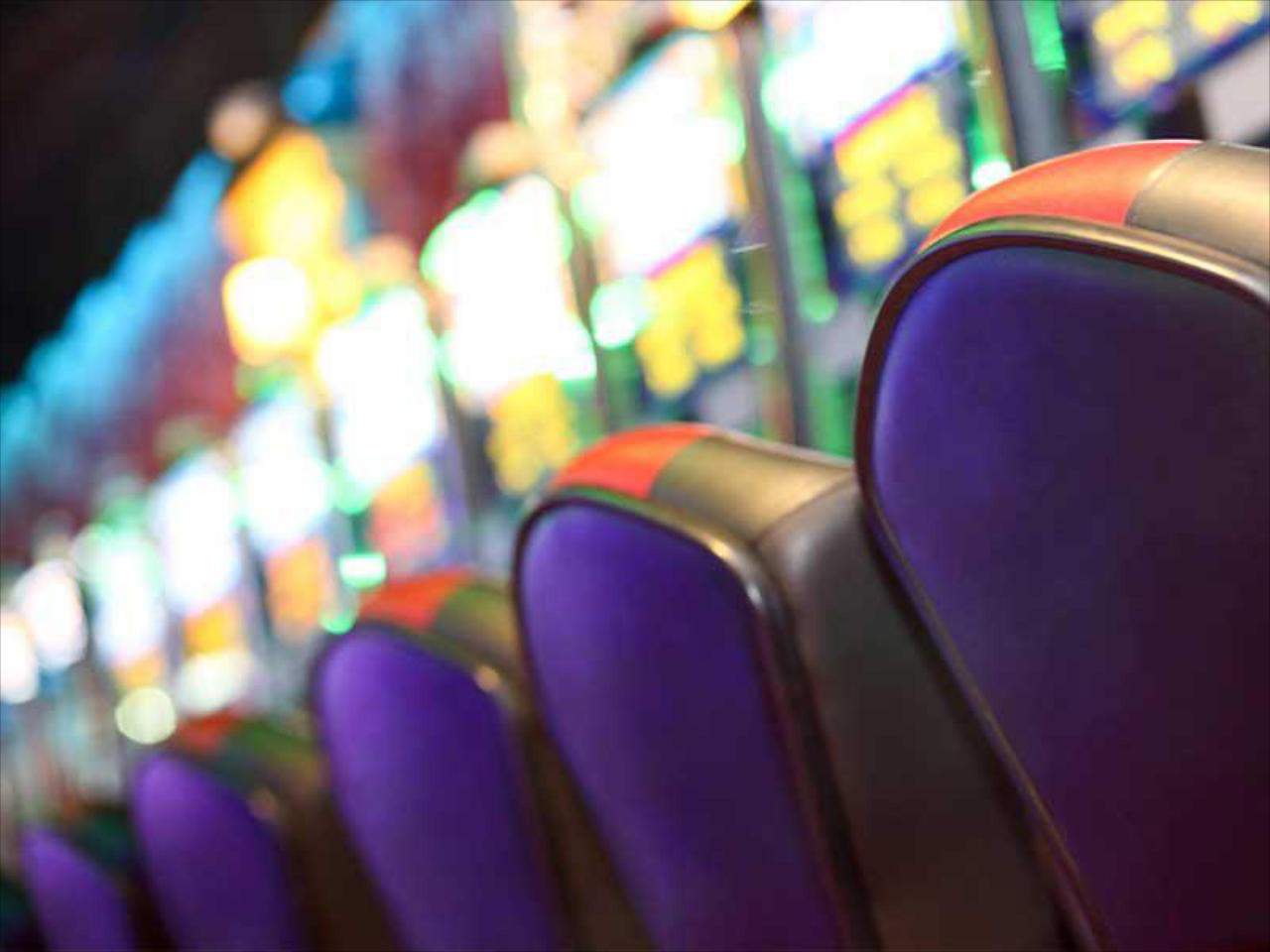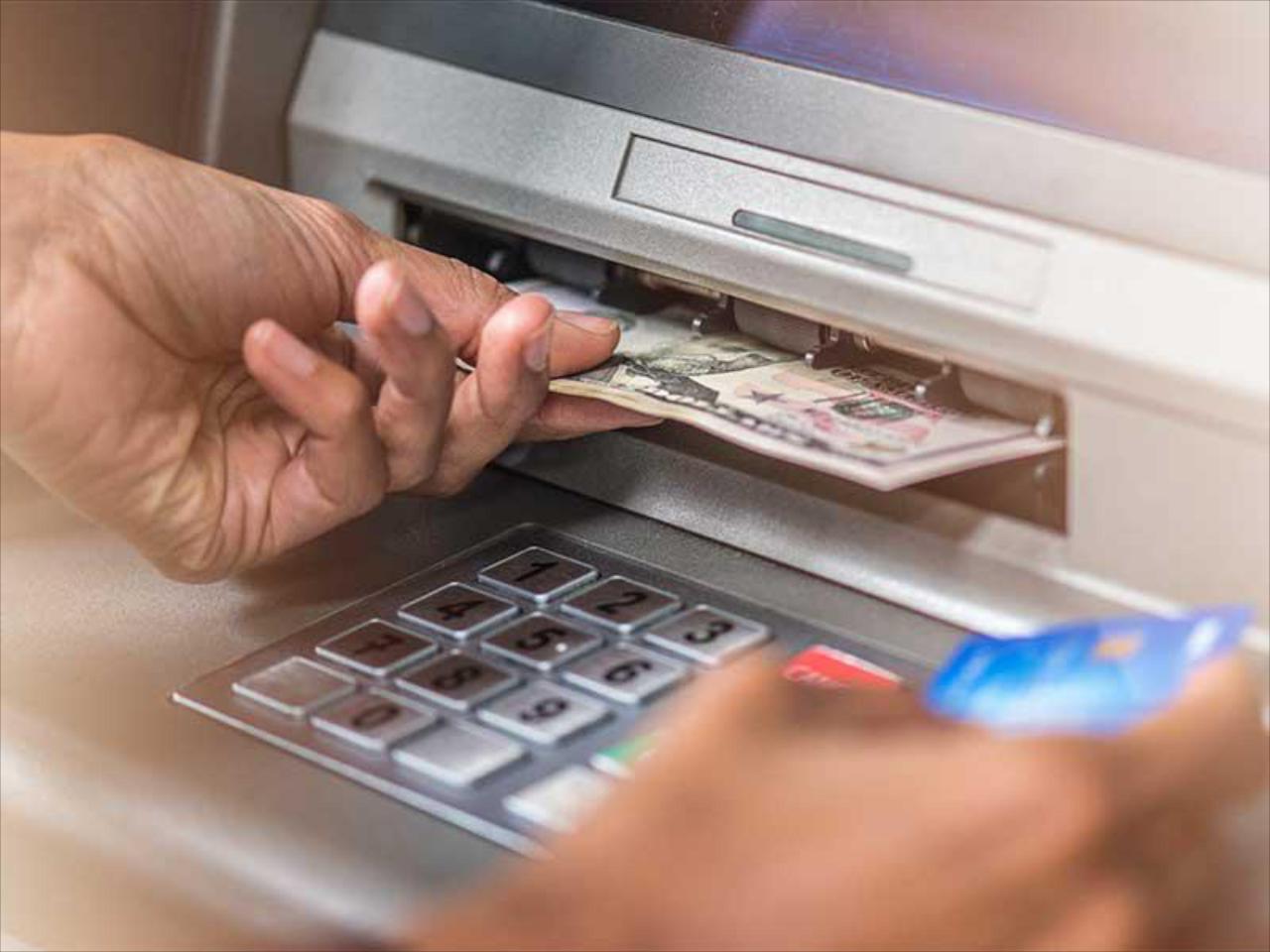 ATMs
Musivend is now in the ATM business!!! We are a well established music and gaming company with equipment such as pool tables, dart boards, jukeboxes, video lottery and arcade games. We serve the Sioux Falls and surrounding areas.
We know that ATM fees vary widely from machine to machine but with our ATM machines, we have a standard transaction fee, but then can add more to that if you want a portion. Musivend is responsible for maintaining the equipment and has the ability to make sure each machine is replenished in order for your customers to use them.
We also have mobile ATM's available for your special events!
With our 50 plus years of experience in the vending route business, we have the expertise, service technicians, and financial resources to customize an ATM to fit your situation.
WHY DO I NEED AN ATM?
More than 70% of the U.S. population has an ATM card.
Customers are more likely to seek out locations with an ATM.
70% of all retail transactions are handled in cash.
ATM users spend an average of 20%-25% more than non-ATM customers.
60% of Americans (age 25-34), and 51% of those (age 25-49) use ATM machines an average of eight times a month, withdrawing an average of $55 per transaction.
Cash retention among retailers with ATMs ranges between 30% and 40%. Bars & nightclubs have retention rates of 70% – 80%.
Retail locations that dispense $20 bills increase store sales by more than 8%.
ATM users are habit-driven, often using the same ATM repeatedly.
The most popular day for ATM transactions is Friday.
There are no charge-backs or credit risks with an ATM.
WHY SHOULD I CHOOSE MUSIVEND?
Talk to real people (if you should need to call).
Office hours are 8:00 am – 5:00 pm, Monday through Friday.
Service Tech on duty 8:00 am to midnight every day.
50 plus years of route & service experience.
We have the cash, equipment, experience and service technicians to make ATMs work every time.
Please feel free to call us if you would like to discuss this option for your business. We can be reached M-F from 8am to 5pm at (605) 334-6090.
ATMs we supply: Hysoung 1800 | Hyosung 2700
CONTACT US TODAY TO GET YOUR NEW MACHINE!